Deputy Data Protection Officer, Very Ireland
Francesco Pozzoli is an Italian Dublin based data protection and privacy law expert with over six years' experience in the field. After achieving a master's degree in law in his home country, he has graduated (LL.M.) with First Class Honours at Trinity College Dublin where he has specialised in New Technologies Law, Privacy Law and Data Protection.
Completed his studies, Francesco has begun his career working as Data Protection Consultant at PrivacyEngine where he has advised a wide range of organisations about the, at the time, newly introduced GDPR.
Subsequently, for over two years, he has been part of the Data Protection Team at PwC Ireland where he has contributed to build and maintain the company's privacy framework.
Since 2019, Francesco is the Deputy Data Protection Officer of Very Ireland, one of the largest online retailers in the country, where he manages the data protection framework.
Francesco is a IAPP Fellow of Information Privacy (FIP) and holds the IAPP CIPP/E and CIPM certifications.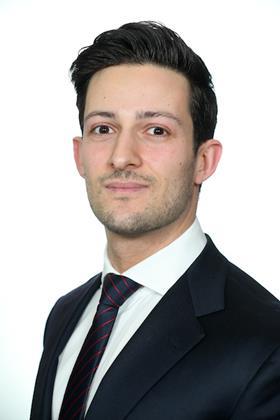 My Sessions
Preparing for a privacy incident: last 90 days before it happens
18th May 2023, 13:30 - 14:00 GMT