Senior Global Privacy Officer, Media.Monks
Fiorella is an experienced global privacy, compliance & IT specialist. For more than over a decade, she advises on privacy, legal & IT matters for retail, health, e-commerce and marketing industries. Her vision is to achieve that organisations embrace privacy and drive into a relevant company culture across all dependencies, her mindset is that everyone can be a privacy culture ambassador.
She is heavily experienced in developing and deploying global privacy-compliance programs from scratch, managing privacy teams and defining KPIs in line with newer technology trends. She also has extensive experience working with Information Security teams , CISOs and CIOs, and collaborating in ISO 27001 implementation programs and audits.
Currently, Fiorella serves as a Senior Global Privacy Officer at MediaMonks (S4 Capital), one of the fastest-growing global tech-marketing companies in the world.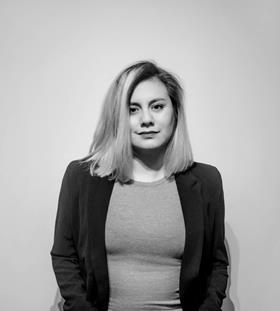 My Sessions
Technology: The problem with facial recognition regulation
10:00am - 11:00am GMT
ChatGPT: the data privacy nightmare?
11:30am - 12:15pm GMT
Day 2, Thursday 30th November 2023