Head of Identity and Access Management, SEB
Certified information technology professional with expert knowledge in Digital Identity, GRC (Governance, Risk, Compliance), Business Process Management, IT Strategy and Agile Service Management. Pioneer of digital technology which enables significant improvement in the realization of an organization's objectives.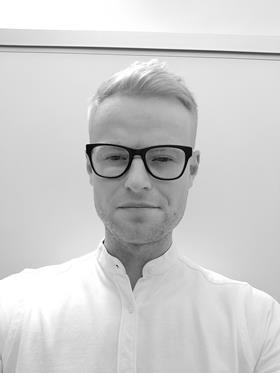 My Sessions
How safe is your financial data?
Day 2, Thursday 30th November 2023, 09:00am - 10:00am GMT