Global Head of Data Protection & Privacy, Thoughtworks
Erin Nicholson is DPO and Global Head of Privacy at Thoughtworks. She has 10+ years' experience in data protection and compliance. In addition to consulting on data protection for a number of organisations, Erin has delivered influential data protection change programmes in local government and the civil service, as well as the tech, energy, and finance sectors. Erin holds an LLM in Information Law and Practice and an ongoing MBA with a specialism in Information Systems Strategy & Governance.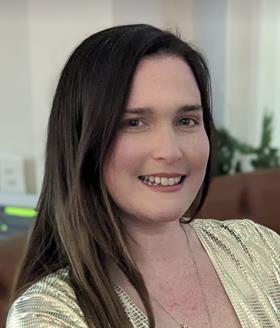 My Sessions
ChatGPT: the data privacy nightmare?
11:30am - 12:15pm GMT
Navigating International Data Transfers: Ensuring Privacy Compliance in a Global Data Ecosystem
14:30pm - 15:00pm GMT
Day 2, Thursday 30th November 2023