Group Chief Privacy Officer, Discovery LTD
Pieter has extensive experience in the area of information governance, particularly with regards to data governance and data privacy. He is passionate about harmonizing existing business processes with information governance and data privacy frameworks, thereby mitigating risk and identifying sustainable value-enhancing opportunities for the organization. Pieter is the Information Officer (Data Privacy Officer), leading the data privacy operations team and drives the data governance framework within Discovery Ltd - an integrated financial services organization, specializing in health insurance, life assurance, wellness, investments and savings products, short-term insurance and banking products.
Pieter is also a Board member of the Certified Information Governance Officers Association, and a Council Member of Information Governance ANZ.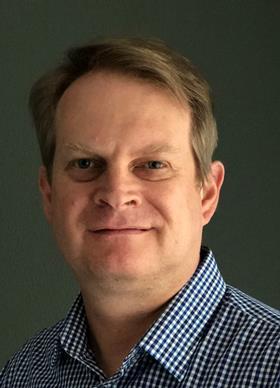 My Sessions
Generative AI and the GDPR: A Match Made in Hell?
Thursday 18th May, 12:30 - 13:15 BST