Global Data Privacy Manager, Tetra Pak Group
Dr. Máté has been the Global Data Privacy Manager of 11 bn revenue Tetra Pak Group, the world's number one food packaging company, operating in 160 countries. Previously, he was the Group Data Protection Manager of Norsk Hydro Extrusion, the world-leading aluminum solutions company.
Dr. Máté acquired for both companies the BCRs, the only global data privacy standard, certified by the European Data Privacy Board. Dr. Máté is member of the IAPP, the AI Working Group of the EADPP, he is the co-Chair of Stockholm PrivacyConnect, as well as founder of Sound Privacy Network (Denmark/Sweden) and also member of AI Sweden.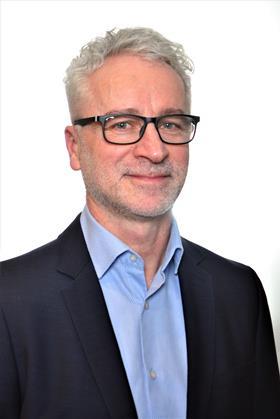 My Sessions
Managing Third-Party Risk: The Role of Data Protection and Privacy Professionals

30 November 2022, 10:00 - 10:45 GMT