Biographer and literary agent, Andrew Lownie Literary Agency Ltd
Andrew Lownie was educated at Magdalene College, Cambridge, where he was Dunster History Prizeman and President of the Union, before taking his Masters and doctorate at Edinburgh University. A Fellow of the Royal Historical Society, he later returned to Cambridge as a visiting fellow at Churchill College. He is a Senior Research Fellow in Modern British History at the University of Buckingham and holds a visiting chair at the Ulster Literary Biography Research Centre.
He has been a bookseller, publisher, journalist , writing for the Times, Telegraph, Wall Street Journal , Spectator and Guardian, and since 1988 has run his own literary agency specialising in history and biography. He is President of the Biographers Club, sits on the board of Biographers International Organisation and is a Trustee of the Campaign for Freedom of Information. His books include lives of the author John Buchan, the spy Guy Burgess and the Sunday Times top ten bestsellers The Mountbattens: Their Lives and Loves and Traitor King: The Scandalous Exile of the Duke and Duchess of Windsor.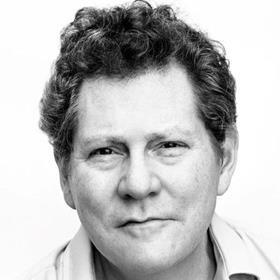 My Sessions
September 23, 2021 5:00PM
Harry and Meghan vs Prince Andrew: What does the Royal Family get Right and Wrong when it comes to Privacy