Partner - Internet, Cyber & Copyright Practice Group
Dotan Hammer is a Partner at the Internet, Cyber & Copyright Group at Pearl Cohen's Tel Aviv office. Dotan's practices primarily focus on cyber, data protection and privacy, where he counsels a wide array of clients – from technology driven to brick-and-mortar – on the ins and outs of data and cyber regulation in the United States, the European Union and Israel.
Dotan's practice also focuses on technology-intensive transactional work, advising clients on software, software-as-a-service and website licenses and user agreements, digital (electronic) signatures, copyright issues and open-source matters
Having completed his academic degree in computer science at the age of 19, later working as a software developer and a technological project leader in the public sector in Israel, Dotan now utilizes his technological background to focus on the interplay of law and technology and counsels clients in this emerging area in law.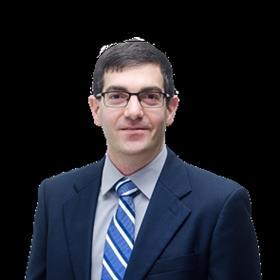 My Sessions
Is Google Analytics Now Illegal in the EU?
30 June 2022, 10:00 - 10:45 BST