CIPP/E, CIPP/E, Partner - Practice Group Coordinator | Data Protection, Privacy and Security, K&L Gates LLP
Qualified as a lawyer in both New York and Paris for over 10 years, Claude-Étienne focuses multijurisdictional transactional matters dealing with IT outsourcing and data protection, notably for technology companies: blockchain and fintech, connected cars, and big data services.
As a partner at K&L Gates, Claude-Étienne is the coordinator for the global law firm's Data Protection, Privacy and Security practice group. Claude-Etienne's legal experience draws on both a French civil law practice (Université Paris X - Nanterre) and American common law training (Cornell University Law School). He provides his clients with a multicultural approach to their needs, be it for American entities doing business in continental Europe as well as European companies looking to expand their reach.
In 2021, Claude-Etienne was appointed as IAPP Knowledge Chair France and ranked in the 2021 edition of Legal 500 EMEA France as a 'Leading Individual' in Data Privacy and Data Protection and in IT and Internet. His clients say that: "Claude-Etienne Armingaud is the best at what he does, plain and simply. Fast, reliable, and efficient," a "true data protection thought leader…He is an expert in the fields of new technological areas including fintech, blockchain and the internet of things where he combines his extensive data protection knowledge with his market and technological experience."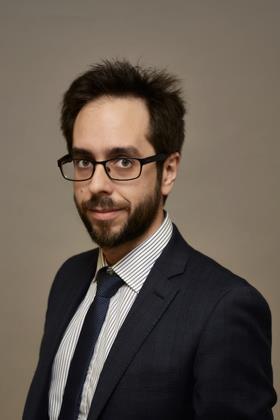 My Sessions
Why Training Isn't Enough: Human Errors and Why Cybersecurity Needs to be Enhanced
Wednesday 16th February 2022, 18:00 - 18:45 GMT