Director, Information Security & Technology at CSS Assure | Cybersecurity member of the PrivacyRules Alliance
A skilled ex-military Leader with 19 years of IT and Information Security experience and proven expertise in security architecture, consulting, and design.
Having supported the MOD, MOJ, UK Government, NATO, and international Fortune 200 organisations in a broad range of complex security programs, I co-founded CSS Assure, an Information Security consultancy and MSSP that was ultimately acquired by a leading legal and wider professional services group in 2021, where I am now the Director of Information Security and Technology, and oversee technical product design, sales and management of the business.
I consult with top companies in the UK and internationally and aim to provide my clients with the tools and knowledge to be successful in their Information Security goals.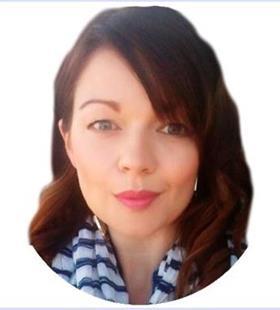 My Sessions
Social Engineering: How Phishing Attacks Are Getting Better, and What to Do About It
Day 1, Tuesday 19th September 2023, 11:50 AM - 12:40 PM BST
Workplace & People Theatre