Annick is a seasoned lawyer with wide business experience internationally and across sectors. An expert in defining, driving and maintaining compliance and risk-management frameworks, she is a confirmed executive of culture change with extensive experience in corporate conduct and training & awareness. She has a special focus on cyber, privacy, data protection and information security.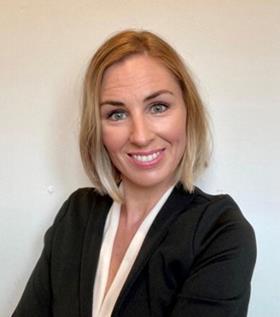 My Sessions
Fighting Cybersecurity Challenges: Why Resilience is Essential
Tuesday 15th February 2022, 09:00 - 09:45 GMT
Cyber Resilience and the Importance of Continuous Planning [Sponsored by Process Unity]
Wednesday 16th February 2022, 08:00 - 08:45 GMT
Phishing Attacks: Why Do Some People Always Take the Bait?
Wednesday 16th February 2022, 19:00 - 19:45 GMT