Information Security & Risk Advisor, Wizlynx Group and interim Head Information Security Sefar (CISO), Sefar Group
Passionate Information Risk & Security Manager with more than 20 years of experience in global and multinational healthcare and fintec companies.
Specialized in the human factor and organizational aspects of information security.
German CISO Alliance Award winner in 2019 with 360inControl® for the new approach to comprehensive internal control management.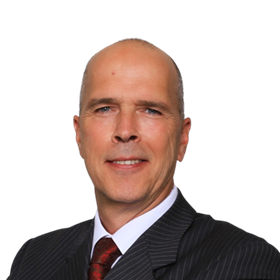 My Sessions
Choosing the Right Cybersecurity Framework
29 June 2022, 11:00 - 11:45 BST