Italian Lawyer since 1998, I am a Certified Information Privacy Professional / Europe (CIPP/E) in IAPP (International Association of Privacy Professionals), DPO UNI 11697: 2017, member of Anorc Professioni and D&L Network. Prodat.es Italian Counsellor.
Quite often I participate in conferences and training events as a speaker and sometimes I write articles and brief essays on my website, also taking care of updating.
I deal with corporate advising and training activities in Compliance, Legislative Decree 231/2001, health and safety, relationship between Internet and the Law.
Data protection, compliance in Gdpr, online contracts and relationships (eCommerce, web platforms, startups and projects with a high innovative content) are my favorite subjects.
Technology allows me to advise clients with personalized, effective and functional projects.
I love my job.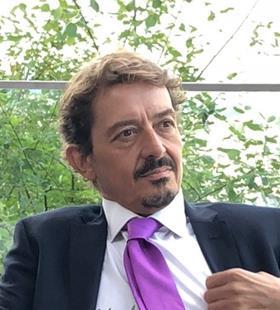 My Sessions
Vendor Risk Management: Can You Trust Vendor Risk Questionnaires?
29 June 2022, 08:00 - 08:45 BST