DPO Exin, CISO, CISM, IT Risk Pro, DPO – Executivo de Proteção de Dados, Pixeon Medical Systems
Computer Scientist and Digital Lawyer, Specialist in Cyber Crimes, PCI-DSS, ISO 27001, Compliance, Privacy and Data Protection.
MBA in Electronic Law from EPD, MBA in Business Management from FGV and University of Irvine in California.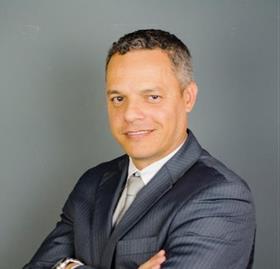 My Sessions
September 23, 2021 4:00PM (BST)
Global Data Protection and Privacy Law Developments, LGPD; Has Brazil's Data Protection Law Done Enough to Date - What Does the Future Hold?