Deputy Director - International Data Transfers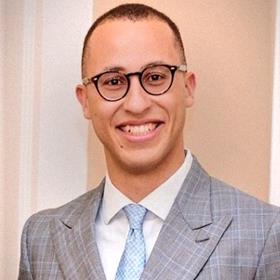 Department for Digital, Culture, Media & Sport. Joe leads the team responsible for the design and delivery of the UK Government's policies and engagement on international data flows.
Prior to this role, Joe worked in the Department for International Trade on digital trade policy and in the private sector, where he worked as a lawyer and public policy advisor, advising companies on technology policy, regulation, and litigation.