Senior Group Security Advisor/investigator, Ericsson
Patrick Kall is a security specialist with over 25 years of experience from various fields within the Cyber, IT, and Information Security domains. He specialises in investigations of attacks performed by advanced threat actors against IT and Telecom infrastructure. Patrick is currently working as Senior Security Advisor at Ericsson Group Security.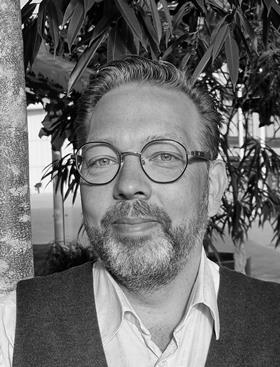 My Sessions
PrivSec World Forum - Stockholm
Deep-Sea Phishing: Why is Phishing Gaining Sophistication and What Can Businesses Do?
7 December 2022, 16:05 - 16:50 CEST