Information Security & Privacy Engineering Lead, Skyscanner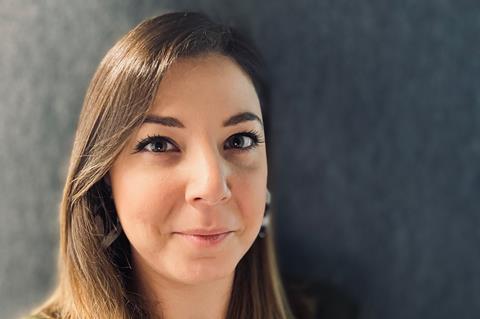 Veroniki is an information security and privacy professional, who specialises within the area of governance, risk and compliance. Veroniki is responsible for Information Security and Privacy Engineering in Skyscanner, leading the implementation of a wide range of security and privacy requirements in an agile manner across the organisation, in order to respond to existing and emerging cyber threats.
Previously she led the information security and privacy office of ACCA covering amongst others the PCI DSS & GDPR programmes from their inception. Before that she was working across a variety of industries advising up to CxO level on Information Security Management, Data Protection & Privacy compliance.
In addition to technical expertise, she is also a public speaker and has previously been a member of Toastmasters. She studied Informatics in Aristotle University of Thessaloniki in Greece and obtained her Masters in Computing, IT Law and Management from King's College London in the UK.
My Sessions
June 22, 2021 2:00 PM
Third Party Risk Management Ownership and Centralized Risk Assessment Exchanges
Third party providers and suppliers sometimes have access to your organisation's intellectual property, data, financial, and other sensitive information and custom details. Managing this risk can be complex and onerous. This session looks at how centralized risk assessment exchanges can help ensure vendor risk assessments are completed swiftly, accurately and efficiently.