Director, DPO Group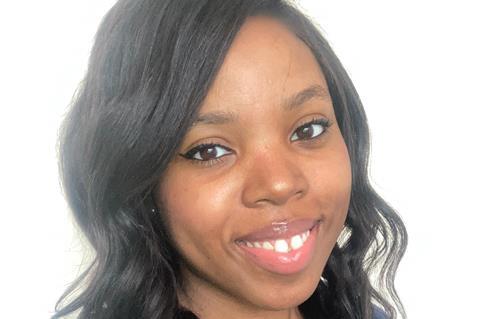 Tianna has a passion for innovation and driving change for good. She blends this passion with her expertise in data protection, privacy and information governance to help businesses stay compliant in a rapidly changing world.
Tianna is an accomplished data protection professional and has dedicated her career to mastering the complex world of data and data protection. She works closely with organisations to help them foster a culture of compliance and security whilst advising executive leadership teams on how data can be used legally and commercially to facilitate prosperity and growth.
Today, Tianna runs her data protection consultancy firm, DPO Group, which aims to deliver compliance – but without the complexity.
With its mission to 'de-mystify data', DPO Group works with both privately owned and public entities in order to put minds at rest over GDPR, The Children's Code, European and UK data laws, Freedom of Information – and more!
Her team of highly specialised data protection officers deliver friendly, hands on advice; audits; gap analyses and consultancy - as well as the practical support required to set up and maintain new processes.
My Sessions
June 22, 2021 1:00 PM
Why the Future of Trust Must Be Built on Data Transparency
As organizations invest more in Data Protection & Privacy, and regulators increase their scrutiny, this is a perfect moment in time for increased data transparency. Companies can reveal more of how they use data, plus giving the end user more control and access. This webinar will why trust and data transparency must go hand-in-hand and what the future heralds if more organizations follow this path.