Partner, Privacy Culture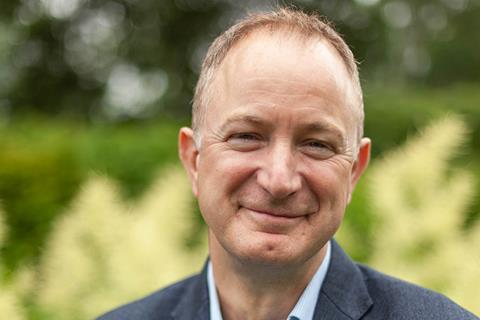 Steve Wright is an authority on data privacy and cyber security, having worked in the industry for over 25 years. In that time, he has held the principal information, privacy and data security roles for companies such as John Lewis Partnerships, Unilever, Deloitte, PwC, Siemens and Capita. Before he decided to set up his own business, Steve held the interim position of DPO at the Bank of England.
Steve set up Privacy Culture with business Partner Victoria Guilloit to help organisations operationalise and embed their day to day privacy and security requirements. Last year saw him release his internationally recognised privacy maturity benchmarking services that is now being used by leading global organisations to benchmark themselves on privacy.
A technology enthusiast, he remains fascinated by the incredible things that can be done with data. Yet he understands only too well the risks to reputation and privacy in a world where social media, cyber security, legislation, fraud and regulatory complexities are rife.
As well as advising his clients in all things related to the safeguarding of personal data, protecting brand image and–above all–building consumer trust.
Steve along with Victoria produces the "Data Matters" series that can be found on https://www.privacyculture.com/data-matters or the Privacy Culture YouTube page PCL on YouTube.
My Sessions
June 23, 2021 8:00 AM
Privacy Culture Panel: Workforce Survey Results and Discussion
A landmark employee survey, developed by Privacy Culture, seeks to understand employee attitudes, knowledge and behaviour towards data privacy and protection. In this session you can hear the latest results from the research and debate about current data protection workforce sentiments.