Journalist, Media-Communications Consultant & Online Safety Ambassador, Media Dynamics & Get Safe Online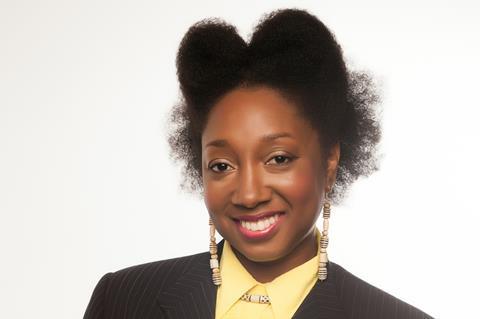 Stacey is a law graduate and versatile communicator with passion for promoting awareness of privacy, data protection and cyber security. Her ambition is fueled by personal data and financial loss from an Internet password scam while living in England.
Currently, Stacey counsels a cross section of digital end users in online safety and security through her association with the UK-based charity, Get Safe Online. In her presentations, she brings to bear her 26-year career in journalism and media-communications in the Caribbean and UK, and her training in law. She was in the second cohort of students on the Master of Laws in Media Law, Policy and Practice at the University of East Anglia Law School from 2010-2011 – the only Caribbean national among more than 100 postgraduate law students.
One case that stood out during her LLM studies was the 2008 privacy case of former Formula One boss Max Mosley against the News of the World, which was on the curriculum. This became more than an exercise in academia when Mr. Mosley, a British barrister, delivered a guest lecture at UEA Law School on the issue of privacy.
That privacy saga, her personal loss and the fact that this complex area of law needs to be championed to protect people keeps Stacey motivated.
As more Caribbean jurisdictions enact data protection laws and compliance mechanisms, Stacey is positioning herself to provide guidance on public education campaigns and legal compliance at the organisational level.
My Sessions
June 22, 2021 4:00 PM
Americas Focus: Caribbean Data Protection & Privacy Regulations
The Caribbean has seen critical issues in regard to its data privacy regulations and has been slow in adopting comprehensive laws that provide formal legal structures for data transfers and protection. Currently, fifteen privacy laws have been passed, with Jamaica being the most recent by passing its Data Protection Act, 2020. The Government of Trinidad and Tobago are currently amending their own privacy law in accordance with the GDPR. This panel will discuss the future of the Caribbean's Data Protection Regime and the possibility of a collaborative regional approach towards data protection, as well as harmonisation with international standards.