Head of Public Sector Operations, EMEA, Chainalysis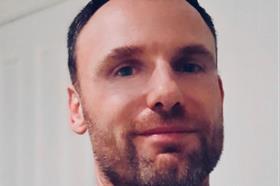 Scott manages Public Sector Operations in EMEA, where he works with users in law enforcement and intelligence. Prior to joining Chainalysis, Scott served with HM Royal Marines for 5 years before transitioning to UK Policing.
He spent 18 years in the Metropolitan Police investigating all aspects of Serious Organised Crime. He finished as a Detective Sergeant - leading their Proactive Money Laundering Taskforce and implemented their strategy for dealing with the emerging threat of Crypto currency as a vehicle to launder the proceeds of crime. He has participated in several communities of interest and workshops throughout Europe covering Crypto currency within the economic crime landscape.