ACI, ACE, Director of Training - International, Exterro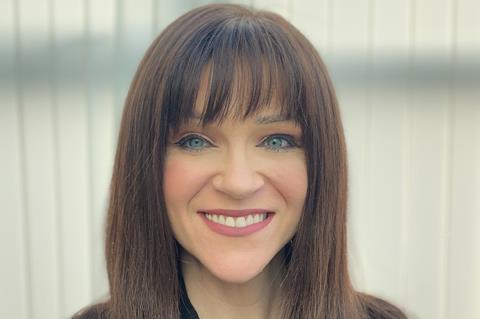 Sarah started her career in digital forensics in 2003. Previously working in a criminal law practice, Sarah moved over to forensics after working on a number of investigations which inspired her to change career path. Her journey continued with a number of roles in Digital Forensic Laboratories, primarily supporting law enforcement in Child Sexual Exploitation investigation and general crime. Sarah progressed to Laboratory Management and later into Training Management.
Sarah is experienced in digital investigation, laboratory management, ISO17025 and evidential process. Sarah lives in the North West of England and is a mum to two young children. She enjoys days out with her family and travelling.