Data Protection Officer, Law Firm
Russell has designed, implemented, and led privacy and information security programmes for extremely large and prestigious organisations in the USA for over 10 years, serving as their Chief Privacy and Information Security Officer, and served on the Boards of 3 non-profits. For three years, he led PwC's and EY's Africa Privacy consulting practices as an Associate Director, before running his own, independent consulting practice for five years.
He has advised South Africa's largest organisations in various industries on real-world risk assessments for POPIA, GDPR and practical privacy implementation techniques, based on over a decade's experience with US regulators.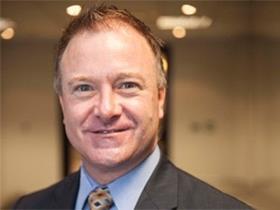 My Sessions
Securing Your Supply Chain: Ransomware: Why a Holistic Approach to Vulnerability Management Works Best
Tuesday 30 November 2021 - 17:00 AM - 17:45 AM (GMT)