Executive Director and Senior Consultant, EquiGov Institute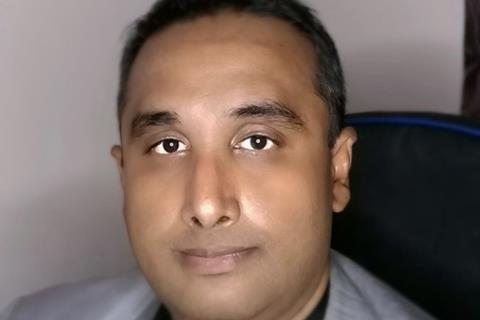 Rishi is the holder of a BSc. and MSc. in Government from the University of the West Indies and is a Certified Information Privacy Manager (CIPM).
He is currently the Executive Director and Senior Consultant of EquiGov Institute a Social Enterprise organisation base in the twin-island Republic of Trinidad and Tobago, specialising in consultancy, training, research and learning across key themes such as Data Privacy, Data Governance, Information Access, Transparency and Monitoring and Evaluation.
With over 15 years of experience within both the Public and Civil Society Sector he has considerable knowledge and experience of the workings of government both from an operational and policy aspect as well as a unique insight into the challenges faced by civil society organisations trying to impact civic change. During the period 2005 to 2012, he was the Senior Officer in charge of the Freedom of Information Unit. He also provided technical advice in the passage and partial proclamation of the Data Protection Act in 2011 and participated in the drafting of model legislation on Freedom of Information and Data Protection through the International Telecommunications Union HIPCAR Project.
Rishi is a certified member of the Canadian Institute of Access and Privacy Professionals and the International Association of Privacy Professionals.
My Sessions
June 22, 2021 4:00 PM
Americas Focus: Caribbean Data Protection & Privacy Regulations
The Caribbean has seen critical issues in regard to its data privacy regulations and has been slow in adopting comprehensive laws that provide formal legal structures for data transfers and protection. Currently, fifteen privacy laws have been passed, with Jamaica being the most recent by passing its Data Protection Act, 2020. The Government of Trinidad and Tobago are currently amending their own privacy law in accordance with the GDPR. This panel will discuss the future of the Caribbean's Data Protection Regime and the possibility of a collaborative regional approach towards data protection, as well as harmonisation with international standards.