Head of Legal, LAWtrust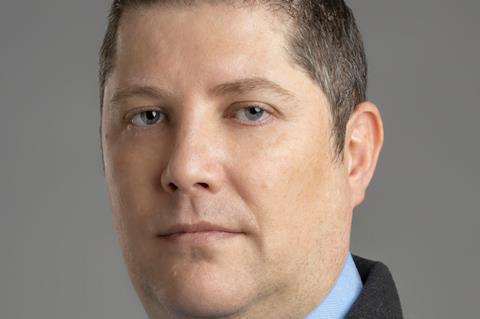 Rian is the Head of Legal and Compliance and Chief Privacy Officer for LAWtrust, a high technology digital security specialist. He is an admitted advocate of the High Court of South Africa with a particular interest in and focus on privacy and technology. He holds Certified Information Privacy Manager (CIPM), Certified Information Privacy Technologist (CIPT) and Certified Information Privacy Practitioner (Europe) (CIPP/E) certifications from the International Association of Privacy Professionals (IAPP) and has been awarded the Fellow of Information Privacy (FIP) designation by the IAPP. Rian is co-chair of the Johannesburg chapter of the IAPP Knowledge Network.
He has advised and assisted large companies, parastatals and government departments in the implementation of privacy programs and assisted with POPI and GDPR compliance by incorporating privacy by design principles into the creation of technology products. He contributes to discussion forums, workshops, magazine articles and radio and television discussions on the topic of privacy and security.
With more than 20 years' legal experience he is skilled at navigating the intersections of law, technology and privacy. At heart he is a technologist and believes in practical real-world solutions and ways of employing technology to improve the quality of life for all humanity.
My Sessions
June 23, 2021 9:00 AM
Regulatory Developments: POPIA and the Transition from Non-Regulation
From 1 July, businesses will have to comply with South Africa's Protection of Personal Information Act (POPIA). This comprehensive legislation marks a sea change in the way businesses are regulated for data protection, including introducing a requirement to report data breaches. This panel will discuss how businesses can make the transition needed in order to comply with the new legislation.
Speakers include:
Nicole Gabryk, ENSAfrica
Rian Schoeman, LawTrust
Zanele Mazibuko, Privacy Information Officer, Hollard
More to be announced