CIPP US/G, Director of Strategic Partnerships, Exterro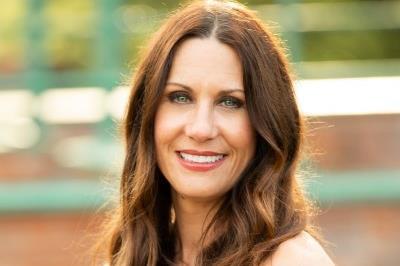 Rebecca Perry is the Director of Strategic Partnerships at Exterro, the leader in helping companies manage their information compliantly and defensibly – in compliance with data privacy and cybersecurity regulations like the GDPR, NYS DFS, CCPA and others.
Rebecca has been with Exterro more than 25 years helping legal, compliance, privacy and IT executives in the areas of information governance, data mapping, data minimization, records retention and third-party diligence.She manages the Alliance Partnership with the Association of Corporate Counsel and builds strategic relationships with leading law firms.
My Sessions
June 23, 2021 3:00 PM
Data Breaches: It Does Happen to Every Company, It Does Happen All The Time, and It Is a Big Deal
Incidents and data breaches are increasing year-on-year. As regulatory scrutiny also grows, alongside the publicity of breaches and emerging private right of action, why do many organizations still treat data breaches as rare events, using ad hoc process, on-the-fly communication and cobbled-together toolsets. There is a better way!
June 22, 2021 3:00 PM
Managing Employee SARs Using eDiscovery in a Covid-19 World
Organizations have seen some of the greatest staffing challenges over the last 18 months due to the pandemic - illness, furlough, redundancy and fulfilling mandatory SAR deadlines just some of the examples. Utilizing eDiscovery to identify, collect and produce electronically stored information, as part of your SAR process, will speed up resolutions, reduce expenditure and mitigate the risks.