Senior Compliance Attorney, IntelePeer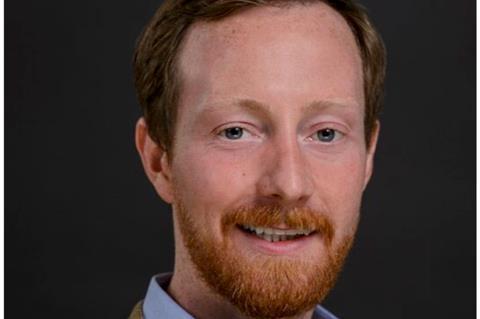 Preston is a GRC specialist and privacy lawyer specialising in information security and data privacy compliance projects, from data mapping initiatives to gap analysis and remediation planning against frameworks like ISO and NIST.
His consulting background and experience operationalising compliance as a global software company's privacy program manager and GDPR project lead give him a strong understanding of the legal issues presented by regulatory frameworks.
My Sessions
June 23, 2021 2:00 PM
Artificial Intelligence: How Secure are your ML and AI projects? OR AI Security: How Human Bias Limits AI
We are on the cusp of an Artificial Intelligence and machine learning revolution, with Juniper Research forecasting a quadrupling of regtech spending globally by 2025 as a result. As companies look to technological solutions, this panel looks at the potential risks to security and what can be done to mitigate them. The session will also debate the limitations of Artificial Intelligence if human bias affects the data sets used.