EMEIA Financial Crime Technology Lead, EY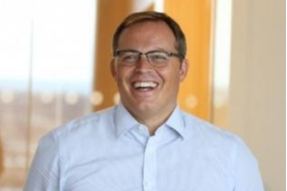 Patrick is a London based Partner in EY's financial services consulting practice, and works with clients to bring innovative technology solutions to their financial crime risk management challenges.
Patrick enjoys helping clients take projects from pilot into production and realising the business benefits that new technologies can offer, as well as appropriately managing the new and emerging risks that accompany these increasingly powerful tools.
Prior to working in London Patrick was based out of New York working for software companies in the fields of artificial intelligence and data science, having come into that aspect of his career from an academic background in the Biological Sciences.