Data Protection & Privacy Officer, Vodafone Egypt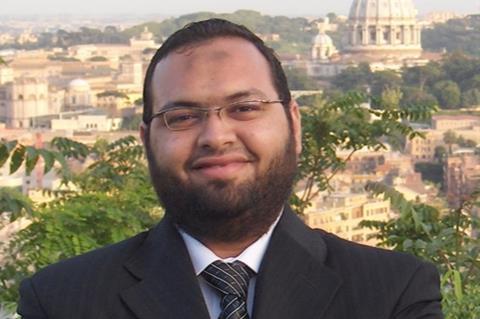 Osama is an experienced Privacy, Info Sec, and Digital Trust Professional (16+ yrs), Public Speaker, and PECB Certified Trainer with a demonstrated knowledge/experience in Public Policy and Designing/Implementing Privacy and Data Protection Compliance Programs according to Egyptian DP Law, EU Privacy Law (CIPP/E and DPO Certified), Privacy Management (CIPM and ISO27701 Sr. Lead Implementer Certified), and Information Security (ISO27001 Sr. Lead Implementer Certified).
My Sessions
June 23, 2021 9:00 AM
Middle East and North Africa Focus: Data Protection and Privacy Regulations Across the Region
Across the Middle East and North Africa (MENA), data protection legislation is still in its infancy, but where data protection laws do exist, enforcement is problematic. A 2020 survey suggested that over 40% of companies in MENA are facing regulatory investigations due to poor integration of technology. This panel discusses how the MENA region can ethically manage data in the wake of rapid transformation.