Chief Privacy Officer & VP of Privacy Programs, HiTrust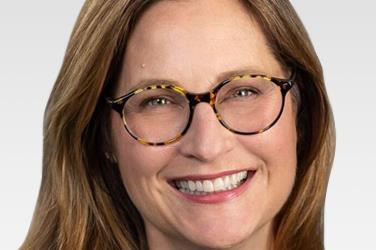 Nikole Davenport is the Chief Privacy Officer and Vice President of Privacy Programs at HITRUST. She is responsible for building and strengthening HITRUST privacy initiatives, including the launch of a new HITRUST CSF Privacy Certification program.
Ms. Davenport has more than 20 years' experience providing clients and companies with risk-based, regulatory compliance guidance as both an attorney and a senior manager at Deloitte. She is a regular presenter on the topic of privacy and has published a law review article on Privacy and the Internet of Things.
My Sessions
June 23, 2021 4:00 PM
Privacy Program Management panel: Building a Privacy Culture Within Your Organisation
There is no short term fix when it comes to Privacy Program Management (PPM) - it is always ongoing and always contains a transparent set of standards and operational controls to help each step of privacy program development. This session will explore the goals of PPM, the framework of standards and controls and the steps that need to be taken to instill a Privacy Culture within your Organization.