Data Protection Manager, Viaplay Group
Nenad is a privacy, cyber and tech lawyer with expertise in privacy, data protection, and cybersecurity compliance within the private sector, government, and academia. He currently works as a data protection manager at Viaplay Group in Stockholm. Nenad has prior professional experience as a data privacy lead in the pharmaceutical and tech industry, focusing on privacy engineering and privacy-by-design in disruptive technologies. He has also held research positions in the United States and Belgium, advising on cyber domain policies and digital privacy, including for a U.S. national laboratory and the European Commission. He has previously guest-lectured at Stanford University and Vilnius University.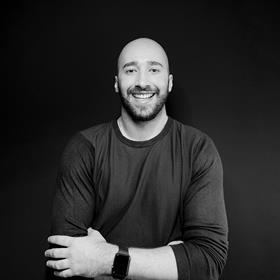 My Sessions
PrivSec World Forum - Stockholm
International Data Transfers: Are Strict Transfer Rules Creating a "Splinternet"?
8 December 2022, 13:25 - 14:10 CEST