Managing Director, Middle East and Africa, FINTRAIL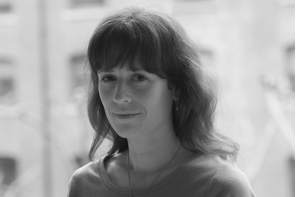 Maya is the Managing Director for the Middle East and Africa at FINTRAIL, a global financial crime consultancy. In this role she leads the design and roll-out of new compliance programmes, scaling and expansion projects, and training courses for a range of traditional banks, FinTechs, RegTechs, and other financial institutions across the region.
Maya formerly led Deutsche Bank's EMEA Correspondent Banking and FinTech financial crime review programme. She has headed regional business intelligence teams at both Deutsche Bank and HSBC, and worked on numerous global investigations into money laundering and bribery and corruption. She has a background in corporate investigations and business intelligence, and has lived and worked in the UAE, Syria and Lebanon.