Global Head of Analytics, HSBC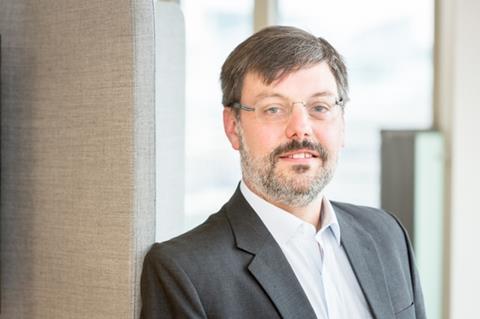 Marc Fungard is the Global Head of Analytics for Compliance within HSBC. The Compliance Analytics team is primarily responsible for the development, testing and operation of all financial crime and conduct-related models within the Compliance function and for the development and deployment of AI-based and other future approaches to detect financial crime and monitor conduct.
Marc joined HSBC in May, 2013, to oversee the establishment and development of a global Financial Intelligence Unit (FIU) to cover all HSBC entities. Prior to joining HSBC, Marc was a senior advisor at the United States financial intelligence unit, the Financial Crime Enforcement Network (FinCEN), providing support intelligence and analytics issues.
Previously, Marc was the Director of the Office of Illicit Finance within the U.S. Department of Treasury and over 15 years in a variety of roles in the US government in intelligence roles, including supporting senior White House officials.