Director/Head of Global Financial Crime Unit, Commerzbank AG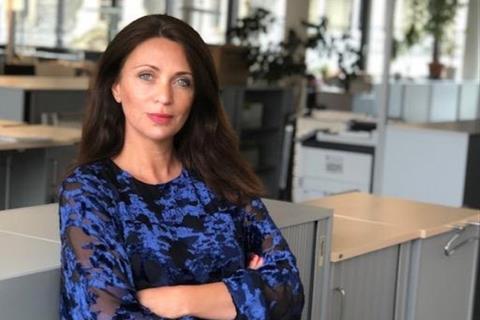 Lora von Ploetz is Head of Global Financial Crime Unit at Commerzbank AG, where she is overseeing the cross-border evaluation of significant financial crime events by, tracking, investigating, analysing and reporting and is responsible for sharing information about significant financial threats across the group.
Before taking this position, Lora von Ploetz was Senior Sanctions Officer overseeing New York, London and Dubai sanctions operations, correspondent banking special investigations among others. Before joining Commerzbank AG she held various compliance and legal management roles in Geneva, Moscow and Sofia. She holds a LL.M Law and Finance from the Goethe University in Frankfurt and a Master of Law degree.