Chief Operating Officer, SingularityNET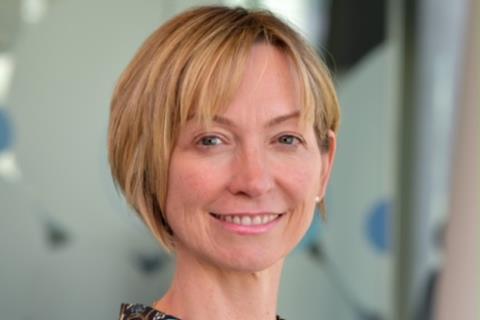 Janet is Chief Operating Officer at SingularityNET; the world's leading decentralised AI network. An avid enthusiast in artificial intelligence and disruptive tech advocate, Janet has over two decades of experience leading large scale technology change and risk.
Combining her published MSc dissertation on Explainability and Accountability of AI, with her special brand of technology, risk and conduct expertise, Janet has established herself as a thought leader in AI ethics and risk management. Janet is committed to the principle of inclusivity and strongly believes that the AI revolution will play a significant role in furthering the work of strengthening diversity.