SVP, Identity Solutions, Trulioo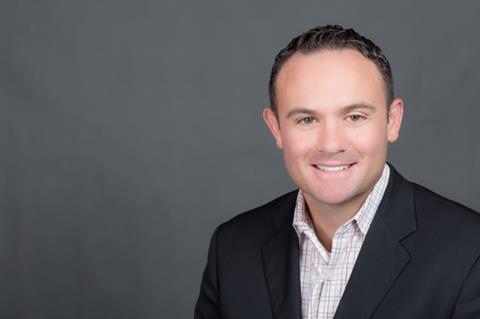 Garient Evans brings more than 20 years of experience in credit, identity, fraud, document verification and compliance to Trulioo in his role as SVP, Identity Solutions. Evans was instrumental in leading growth strategies at previous identity verification and authentication organizations and advancing innovative solutions in the fraud prevention space.
Evans served as the head of North American Channel Partnerships at Mitek. Additionally, he enhanced the portfolio of fraud solutions and was involved in the release of the industry's first identity fraud detection score that combined machine learning algorithms with personally identifiable information at ID Analytics.
Evans also draws upon his experience with Deloitte where he concentrated on global, financial services clients specializing in credit, collections and payments. He has a wealth of experience working with banks, credit bureaus and technology companies across the globe.