Data Protection Officer, The DPO Centre Ltd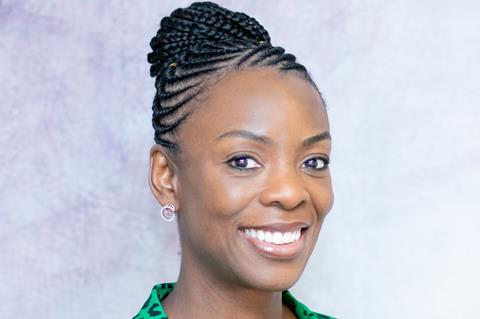 Eno is a certified GDPR Practitioner and experienced Data Protection Officer with a Master's degree in Law (LL. M.) from University College London. As one of The DPO Centre's longest serving Data Protection Officers, Eno acts for a variety of large, complex clients in a range of sectors, both as an outsourced primary DPO and lead on Impact Assessment and Consultancy projects.
Eno is an excellent analyst and strategic thinker and has developed and diversified her specialism in Privacy and Data Protection, gaining a broad range of experience including International Commodity Trading, FMCG, Telecoms and Commercial Property
My Sessions
June 23, 2021 1:00 PM
UK Data Protection Index panel
The UK Data Protection Index, produced by Data Protection World Forum and the DPO Centre, each quarter gives us a glimpse into the changing attitudes and sentiments of Data Protection Officers. The panel of 334 DPOs are quizzed every three months on the same set of questions, allowing us to track shifting sentiments. New questions are also added each quarter in order to gather insight into DPOs' views on the very latest topics. In this session the panel will discuss some of the more eye-catching findings from the latest UK Data Protection Index report.