Cybersecurity Specialist & Scrum master, H&M Group
Cybersecurity specialist and security lead at H&M with an experience in different roles from sales and marketing to IT, information security and Scrum Master since 2009. Certified ISO 27001 lead implementer and have master's degrees in both Information security management from Örebro university, and MBA and bachelor's degree in IT from Heriot-watt university.
Experiences working with GDPR, Compliance and data privacy, ITIL, Information security management system (ISMS), risk management, and Nist 800.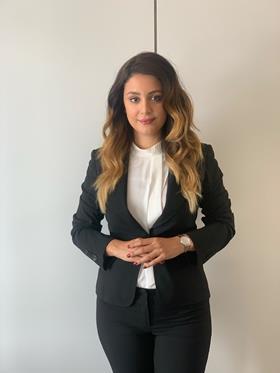 My Sessions
PrivSec World Forum - Stockholm
Attracting the Female Leaders of Tomorrow in Data Protection and Data Security
8 December 2022, 11:20 - 12:05 CEST