Lecturer in Criminology, Lancaster University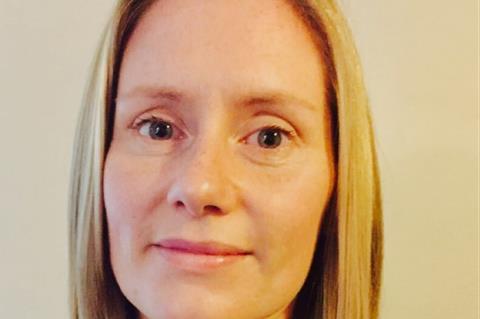 Dr Katie Benson is Lecturer in Criminology at Lancaster University Law School, where she teaches and conducts research in the areas of money laundering and organised, white-collar and financial crime. Katie's primary research focus is the involvement of legal professionals in the facilitation of money laundering, and the criminal justice and regulatory responses to this. Her book on this subject, Lawyers and the Proceeds of Crime: The Facilitation of Money Laundering and Its Control, was published in 2020.
Katie previously worked in knowledge management and intelligence analysis roles within UK law enforcement. She has worked with, or provided advisory or consultancy services to, various government bodies, law enforcement organisations, research institutions and investigations.