Director, Rudich Advisory, CCO & Co-Founder, ElementaryB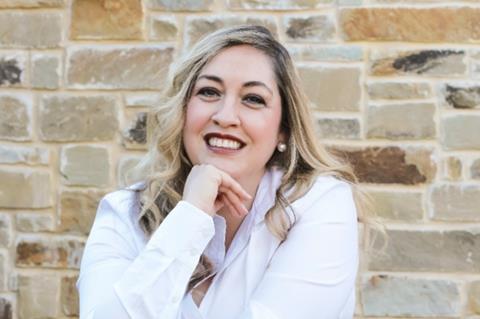 Denisse has over 15 years delivering financial crime prevention, anti-money laundering, and counter-terrorist financing systems & controls across banking and public sectors, including as Head of AML/CFT Policy for RBS (CBD) and Strategic Advisor to Rabobank. She has experience working with top-tier financial institutions as well as holding the roles of Director of the G7 and G20 Research Groups (London), acted as Secretariat for the WEF's Global Coalition to Fight Financial Crime, set up the first global AML/CFT working group for the crypto industry, and acts as a Senior Advisor to RegTech, FinTech, crypto / virtual assets firms, and The Sentry.
She most recently acted as a technical expert on the Joint Working Group of InteVASPs Messaging Standards that issued the IVMS-101 Messaging Standard and was a member of the RegTech Council. Denisse is also an author, trainer, speaker and panellist at industry events and mentor to start-ups.