Group DPO, Rentokil Initial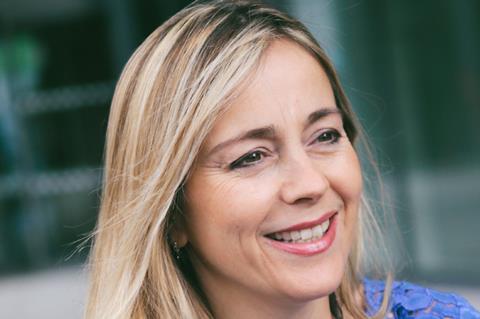 Debbie started her data protection and privacy career over 20 plus years ago. She practiced as a barrister and moved into data protection/security consultancy. She has worked with any range of industries and sectors - public sector, banking, retail, insurance, medical, health, technology and environmental services.
As the Group Global Privacy Officer for a company rolling out privacy compliance to over 80 countries management of local legal differences and organisation engagement and implementation has its challenges. EU local privacy officers and businesses have raised concerns and solutions implemented to afford certainty where required.
My Sessions
June 22, 2021 11:00 AM
Diversity and Inclusion: Women in Cybersecurity: Why Are We Still Having this Conversation?
Recent research by Tessian found that a higher proportion of young men were likely to consider a career in cyber security than young women. This panel will look at ways we can, together, make the cybersecurity industry more attractive to women and how greater inclusion and diversity can help improve workplaces while tackling the cyber skills gap.