Chief Compliance Officer MENAT, HSBC Bank Middle East Limited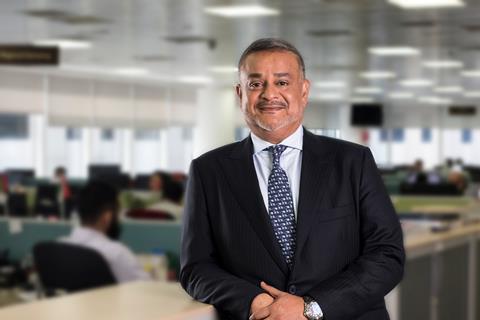 Collin Lobo brings to HSBC more than 25 years of financial crime risk management experience in banking and accountancy across the Middle East, Europe, Southeast Asia and Africa. A Fellow of the Association of Chartered Certified Accountants and a specialist in forensic accounting and regulatory advisory services, Collin joined HSBC in the Middle East as Regional Head of Financial Crime Compliance in August 2014 from Standard Chartered. Since May 2020 his remit expanded to encompass the role of Regional Chief Compliance Officer MENAT.
Collin believes passionately in the value that meritocratic and diverse organizations gain from the willingness of colleagues to share knowledge and experiences to deliver ever-better outcomes for the customers and stakeholders they serve.
My Sessions
June 23, 2021