President, American Cyber Security Management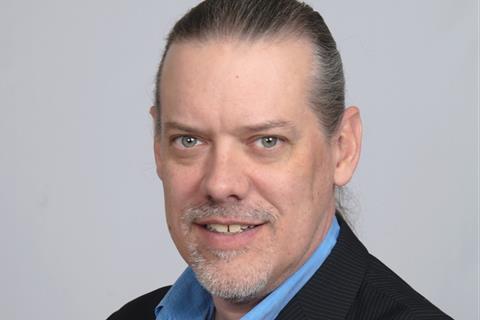 Carlin is an innovative leader in Cybersecurity and Data Privacy. His company, American Cyber Security Management, brings proven methods, best-in-class tools, and deep knowledge of data privacy and security standards to every client engagement. AmericanCSM.com excels at creating custom privacy and security programs to meet the demands of modern threats and emerging compliance.
Prior to starting AmericanCSM.com, Carlin worked for some of the most rapidly growing technology and solutions companies in the world, where Carlin and his teams developed hundreds of business leading solutions including; digital transformation, workforce productivity, IT simplification, business automation, customer service, and market expansion. He has served in the roles of CTO, CIO, CISO, CPO and COO for companies ranging from early stage revenues to $3B+, across a variety of industries.
Carlin volunteers as an IAPP Denver KnowledgeNet CoChair, ISSA Denver Special Interest Group leader, and an active member of the Cloud Security Alliance (CSA). Carlin also holds an active Certified Information Systems Security Professional (CISSP) certificate from ISC2 and is an ISSA Senior Member.
My Sessions
June 24, 2021 4:00 PM
Where Does a CISO's Role Go From Here?
Sudden digital transformation has put the role of the CISO in the spotlight with many in the cybersecurity industry suggesting that the title has become overused. Others may associate the role of the CISO as being innovation or cloud averse. This panel discusses what is next for the CISO as the role continues to adapt with the industry.
Speakers include:
Carlin Dornbusch, President, American Cyber Security Management
Mark Dillon, VP of IT, Waterloo North Hydro Inc
Marcos Sêmola, Cybersecurity Partner, EY Brazil
Jason Taule, Chief Information Security Officer & VP of Standards, HiTrust
More to be announced