Research Fellow at the University of Oxford and Author of Privacy is Power, An Economist Book of the Year.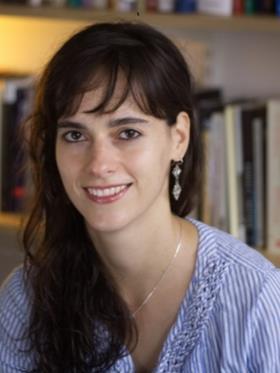 Dr Carissa Véliz is a Research Fellow at the Uehiro Centre for Practical Ethics, the Wellcome Centre for Ethics and Humanities, and Christ Church, at the University of Oxford.
She did her doctorate at the University of Oxford and specialises in ethics and political philosophy.
Her work has been featured in The Guardian, New Statesman, the BBC, Slate, The New York Times, and Aeon, among other media.
She is the editor of the forthcoming Oxford Handbook of Digital Ethics.
Carissa published 'Privacy is Power' in 2020 and was recognized on the Economist's best books of the year. The book exposes how our personal data is giving too much to big tech and governments, why that matters, and what we can do about it.
My Sessions
More info coming soon. Register for updates!