Director of Regulations and Compliance, Chainalysis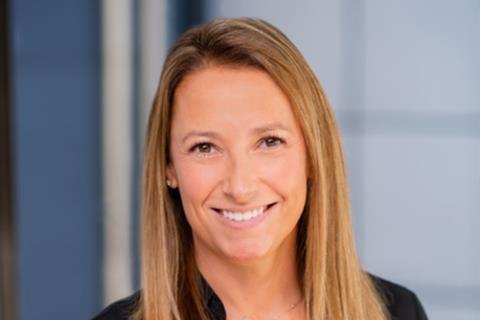 Caitlin's legal and compliance experience encompasses both cryptocurrency and traditional finance. As Director of Regulation and Compliance at Chainalysis, she helps leading financial institutions strategize and build compliance programs in order to adopt cryptocurrencies and offer new products to their customers. In addition, Caitlin helps facilitate dialogue with regulators and the industry on key policy issues within the cryptocurrency industry.
Previously, as Chief Compliance Officer at Bitstamp USA, she supervised their BSA/AML Program and maintained regulatory relationships with both federal and state regulators within the United States. Prior to Bitstamp, Caitlin was Deputy Chief Compliance Officer at Gemini Trust Company, LLC. She has also served as a Senior AML investigator and Assistant Vice President, Senior Counsel at JP Morgan Chase.