CEO of Hermitage Capital Management and Head of the Global Magnitsky Justice Campaign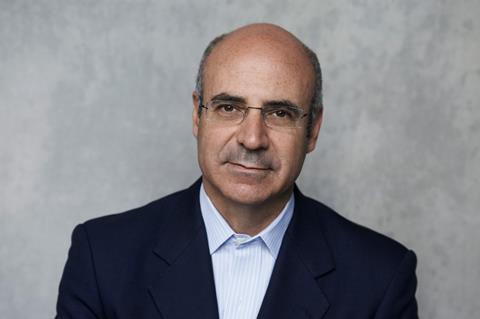 Bill Browder, founder and CEO of Hermitage Capital Management, was the largest foreign investor in Russia until 2005, when he was denied entry to the country for exposing corruption in Russian state-owned companies.
In 2009 his Russian lawyer, Sergei Magnitsky, was killed in a Moscow prison after uncovering and exposing a US $230 million fraud committed by Russian government officials. Because of their impunity in Russia, Browder has spent the last ten years conducting a global campaign to impose visa bans and asset freezes on individual human rights abusers, particularly those who played a role in Magnitsky's false arrest, torture and death.