Investigations Lead, Transparency International UK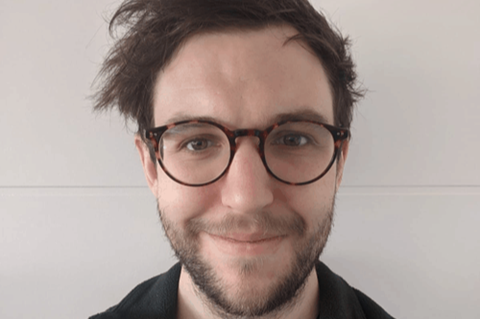 Ben has been with Transparency International UK for over five years and leads their research and investigations into the UK's role as transit and destination for the proceeds of global corruption.
This encompasses working to expand beneficial ownership transparency to give criminals nowhere to hide, strengthening the UK's defences against dirty money and improving the UK's asset recovery system to deny the corrupt of their ill-gotten gains.
During his time at Transparency International UK, Ben has researched and written seven reports including "At Your Service" which analysed the role played by UK businesses and institutions in laundering the money and reputations of corrupt individuals and regimes.
Ben also conducts investigations into instances of corrupt and suspicious wealth in the UK which are disseminated to law enforcement and regulators as well as published in national media.