Head of Compliance & MLRO, UK, Gemini Europe Limited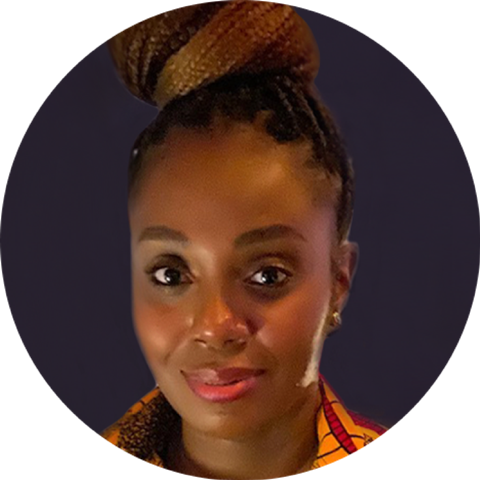 Araba Eshun is an experienced compliance professional in the financial services and cryptocurrency sectors. Prior to joining Gemini as the UK Head of Compliance & MLRO, Araba started her career in financial services at ING Barings and has held various roles in the banking, asset management, foreign exchange market, and CFD industries.
Araba has also completed certificates in Financial Crime Awareness and Anti Money Laundering (AML) from the International Compliance Association.
She is a recognised leader in the compliance sector through her roles in overseeing the design and implementation of compliance operations, and financial crime management (AML and CTF). Araba has worked on regulatory compliance programmes in many firms across the UK to ensure that in-country and international regulatory standards are met.