EVP Legal, Compliance & Governance and Co-Founder Nordic Business Ethics, Getinge AB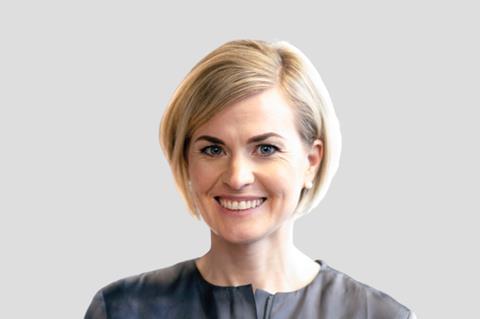 Anna Romberg is a driven corporate governance, compliance and business ethics professional. She was responsible for the well-recognised Anti-Bribery program at Telia Company and has supported numerous global companies with governance and compliance related matters as an executive and through her own business.
Anna is a current member of the executive management team at Getinge, a leading provider of products and systems within health care and life sciences, heading the global Legal, Compliance and Governance function. She is a lifelong learner with a PhD in Corporate Governance and Compliance, her research focus on the human aspect of E&C programs and the importance of adequate corporate governance to support lasting cultural change.
Anna is a co-founder of the Nordic Business Ethics Initiative, a professional community aiming for building more responsible organisations.