Data Protection Officer, Vorwerk International Strecker & Co.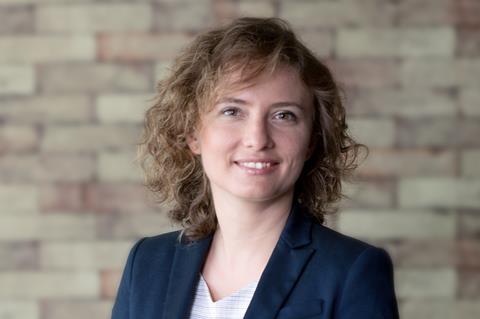 Aneta is a Data Protection Officer with 10+ years of multi-sectoral and cross- jurisdictional experience in data protection, information security and IT law. She is passionate about start-ups, innovation and new technologies supporting companies' business models, products and services.
She is interested in operationalising data protection across the business functions and day-to-day business operations to meet the stakeholders' expectations that their data is processed responsibly and securely.